About allsafe travel insurance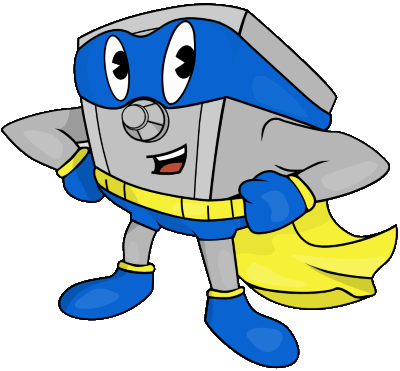 allsafe travel insurance is provided by Brokersure Ltd.
Based in Colchester, Essex, we have developed a new quote engine using the latest web technologies to create a fast and appealing travel insurance quote service.
Having gained more than 25 years experience between them, our Directors have held CEO, board and executive roles at a number of companies including Aon, the AA Group, Drakefield, Go Travel Insurance, Green Flag, UKU, Jardines and Saga travel.
Travel insurance & comparison
The Directors were involved in providing the comparison engine and travel insurance services behind:
gocompare.com
tescocompare.com
uswitch.com
moneyexpert.com
lloydstsb.com
They delivered similar travel insurance services including claims management to:
theaa.com
admiral.com
elephant.co.uk
diamond.co.uk
bell.co.uk.
The Directors were specifically involved with the creation of:
quotebanana.co.uk
1stoptravelinsurance.co.uk
etravelinsurance.co.uk
fit2travel.co.ukl
gotravelinsurance.co.uk
a2ztravelinsurance.co.uk
instantcoveronline
bigtravelinsurance.co.uk
Further details are available about allSafe travel insurance throughout the website.