Cookies
How this helps you and why we use Cookies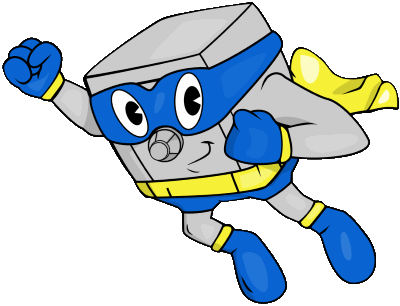 Firstly as you may know a cookie is an identifier of a small file of letters and numbers that is stored on your computer to help us provide you with a better usability experience when you visit this website.
Cookies help us to do a number of things:
Enable our website to function correctly
We put a session cookie on your computer for the duration of your visit to our site. It stores data about the browser you are using and information you have entered in order for our website to function correctly and for us to provide you with a quotation or policy.
Cookies help us improve the customer experience on our website
We use them to collect trend data which we analyse to help us improve how our site works. This analytics or trend data includes how visitors find our site and how they move around our site.
Email messages assist us in improving the quality of our email messages
Email messages assist us improve the quality of our email messages. For example we use cookies to identify whether you have visited our site in response to one of our email newsletters. This enables us to improve our email messages and then to try and send you more relevant information. You can opt out of email marketing, the unsubscribe link appears in all of our emails.
Related links and/or other questions
We are much focused on our customers and serving our customers professionally, accurately and with all the information they require to understand the product and make choices to meet their travelling needs.
Travel insurance whether trip insurance, annual travel insurance, ski insurance, backpackers travel insurance or other insurance you may need to arrange is by its nature very detailed reflecting the various areas of risk we endeavour to cover for your holidays, business trips or other vacation or travel needs. We use your information for your benefit to serve you and keep you full informed as well as supporting your easy communication with us and ours with you.
If you wish to delete any of these cookies then instructions on how to delete cookies from your computer and privacy statement and explanations details are also provided within this website.
If you have any concerns complaints or other feedback concerning any of our Brokersure Ltd websites then please write to the Directors or email sales@brokersure.com
Digital House
Threshelfords Business Park
Inworth Road
Feering
Colchester
CO5 9SE