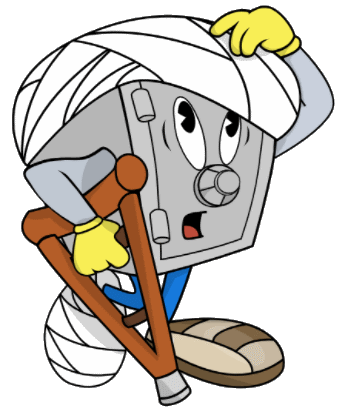 Frequently Asked Questions
We get asked all sorts of questions here at allsafe travel insurance and we are always happy to help.
Should you have any questions at all then why take a look and see if its answered here first. Alternatively you can always contact our UK based call center and a member of the team will be happy to assist with any further questions regards the allsafe brand, cover levels or should you just need further help .
Below are some of the most commonly asked.