Terms and conditions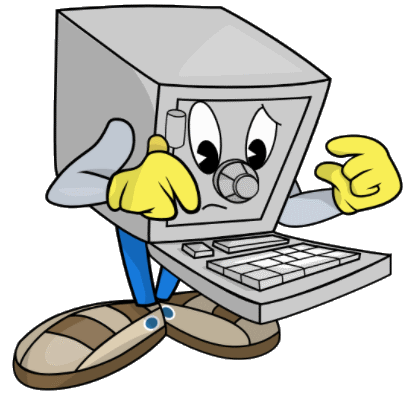 allsafe is a trading style of Brokersure Ltd and we aim to provide a selection of products for your consideration.
The website has been designed to allow a comparison of brands, insurers and products. It is important that you read all the policy terms and conditions to ensure that you purchase a product that meets your needs.
This web site and the insurance products and services offered within are for use and purchase by residents of the United Kingdom (England, Scotland, Wales, Northern Ireland & Isle of Man) only.
You are entirely responsible for deciding whether or not to purchase any of these products or services. Whilst this website will often offer helpful advice on general insurance matters it does not seek to advise you on which particular products and services to purchase or from which particular organisation to purchase them from.
FCA
All our policies comply with the standards and regulations as laid down by the Financial Conduct Authority which covers;
All matters relevant to the fair treatment of customers.
Financial requirements of intermediaries.
Complaints procedures and the availability of redress.
Competence and training of insurance employees.
For more information, please visit www.fca.org.uk
Terms of business
Please read these terms and conditions of your policy documentation carefully as they contain important information about insurance products on offer.
Premiums
All premiums quoted are inclusive of Insurance Premium Tax (IPT) and commission may be charged. This insurance is non-transferable. A 14-day money back guarantee period is provided as long as you have not travelled on the policy, have not made a claim against the policy, there are no claims pending, and no incident likely to give rise to a claim has occurred. A small administration charge will also be applied and this will be shown separately prior to purchase and on your sales documentation.
Premium refunds
No premium will be refunded, either in full or on a pro-rata basis, after the initial 14-day money back period.
The Financial Services compensation scheme (FSCS)
You may be entitled to compensation from the scheme in the unlikely event an insurer cannot meet their obligations to you.
This provides compensation in case any of its members go out of business or into liquidation and are unable to meet any valid claims under its policies. Further information can be obtained from the Financial Services Compensation Scheme (www.fscs.org.uk) or by contacting the FSCS at:
7th Floor
Lloyds Chambers
Portsoken Street
London E1 8BN
or by calling 0207 892 7300.