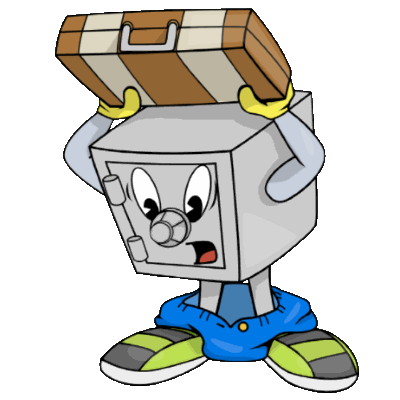 Travel insurance with business cover
For the business men and women amongst us, travelling abroad for business reasons could be a common occurrence and you may know what to expect but thats no reason to skip the travel insurance. Our system allows the inclusion of business insurance as an optional extra, this will include cover on travel expenses, business equipment and more.
Available on Premier Plus cover
There is no cover provided for business related activities unless you have paid the appropriate additional premium and cover is shown on your policy cerificate. To view the full business benefits and policy limits please check the policy documents.
View Policy Documents
Just some of the great benefits included
Business equipment
We will pay up to the amount shown in the table of benefits for the following:

• Business equipment which is lost, stolen or damaged during your trip. Please refer to the table of benefits for the maximum amount we will pay for any one item, pair or set of items (please also refer to the definition of 'pair or set of items' on page 22) and samples; and
• Buying essential items if your business equipment is delayed or lost in reaching you on your outward internal journey for more than 12 hours..
Business money
We will pay up to the amount shown in the table of benefits for the loss or theft of business money (meaning cash or traveller's cheques) which is your property (if self-employed) or your employer's property while it is being carried with you or it is held in a locked safety deposit facility.
Replacing staff
We will pay up to the amount shown in the table of benefits if after an accident or illness that is covered under section B1 (Medical and other expenses outside of the United Kingdom) you are prevented from going to a planned business meeting during your trip. We will pay for necessary and reasonable travel and accommodation expenses for a replacement business associate to travel from the United Kingdom to go to the meeting.
For for details of cover or to check the table of benefits please click here to view full policy documents.
Get a Quote Now